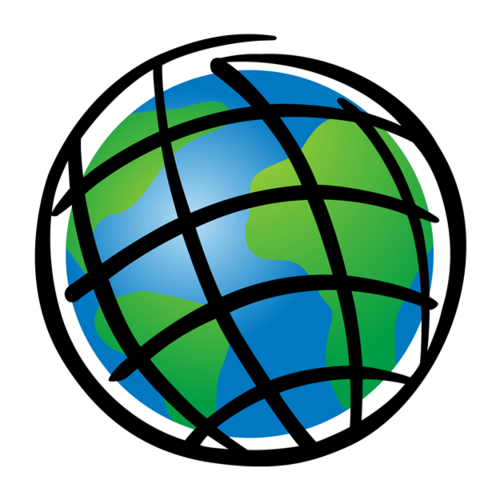 For Select Individuals and Groups
ArcPad is designed for GIS professionals who require GIS capabilities in the field. It gives field-based personnel the ability to capture, edit, analyze, and display geographic information easily and efficiently.
View on the provider's website

LICENSING
LSU Faculty and Staff may download and install ESRI products on institutional machines. Students may use ArcGIS Desktop in the public access labs and through VLAB.
If you are a faculty member and would like your students to have ArcGIS Desktop available on their personal computers, you may request 1 year student licenses at www.esri.com/slpromo. These are desktop licenses that students can install on their personal computers to do coursework. These are offered free of charge for site licenses. These licenses are just for desktop and extensions and do not include a license for Pro or ArcGIS Online.
Published on 7/25/2018