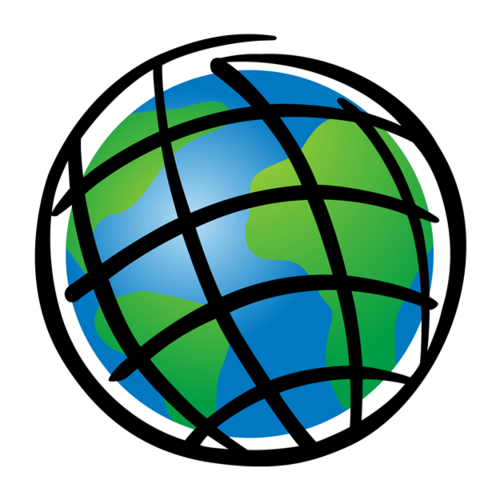 For Select Individuals and Groups
ArcPad is designed for GIS professionals who require GIS capabilities in the field. It gives field-based personnel the ability to capture, edit, analyze, and display geographic information easily and efficiently.
View on the provider's website

LICENSING
LSU Faculty and Staff may download and install ESRI products on institutional machines. Students may use ArcGIS Desktop in the public access labs and through VLAB.
Published on 10/27/2015